Status
Branded Content Music Video seeking partners and collaborators looking for innovative advertising opportunities.
Attachments
Writer/Director: Jessica Janos
Starring: Jesika von Rabbit
Budget and Schedule
In progress
About
The single from her latest album, Dessert Rock, Palm Springs Livin is a love song to the city by Coachella Valley's best frontwoman, Jesika von Rabbit.
The music video will be directed by Jessica Janos, her longtime collaborator. This branded content piece will partner with businesses to feature the coolest destinations in Palm Springs.
Jesika Von rabbit
Jesika von Rabbit, the former frontwoman of Joshua Tree's hi-desert trailblazers Gram Rabbit is about to release her second solo album "Dessert Rock" the follow-up to her 2015 release "Journey Mitchell", both on Dionysus Records. While Journey Mitchell is laden with new wave-influenced synths, keyboard melodic and infectious dance beats, "Dessert Rock" is an avalanche of appetizing amalgams that incorporate hints of calypso, sci-fi, psychedelic, rock, electro, and funk. You are going to want seconds after sampling this dessert!
Jesika's solo endeavor began with her performing literally solo with two dancers and has evolved into a full band line-up that includes former Gram Rabbit guitarist, and independent producer Ethan Allen. JvR has toured with Eagles of Death Metal, performed at Desert Daze and has shared the stage with a diverse roster of acts including Wanda Jackson, Cat Power, and Crystal Method. Dubbed "The Queen of the Hi-Desert", Jesika even has a menu item named after her, at the world renown Pappy & Harriet's in Pioneertown, CA., the delicious " Nachos von Rabbit".
Jesika von Rabbit's original compositions have been licensed to CSI, Life, The Real World, Sons of Anarchy, Crash, Hit & Miss, Crazy Stupid Love and War Inc., as well as a commercial spot for Fruit of the Loom that aired during the 2012 Summer Olympics.
"She is drop dead gorgeous and has an absolutely incredible voice. But von Rabbit is more than a pretty chick singer. She is an innovative creator and expressionist as well as one hell of an entertainer… Her show is brilliantly nonsensical; a sonic and visual spectacle that is unlike any other and you cannot take your eyes away. She is an artist that you just have to keep coming back to see because you evolve every time you do."
---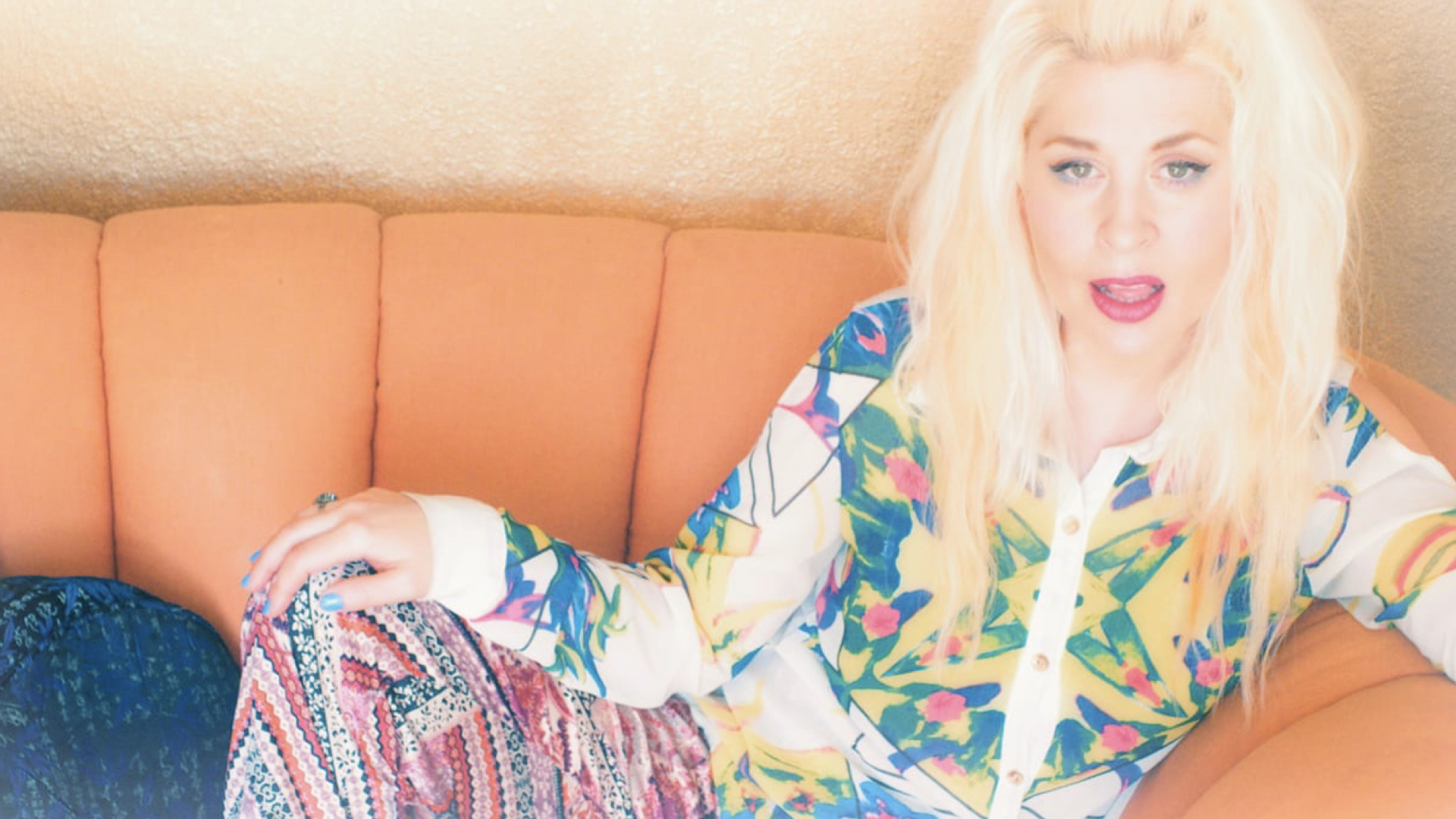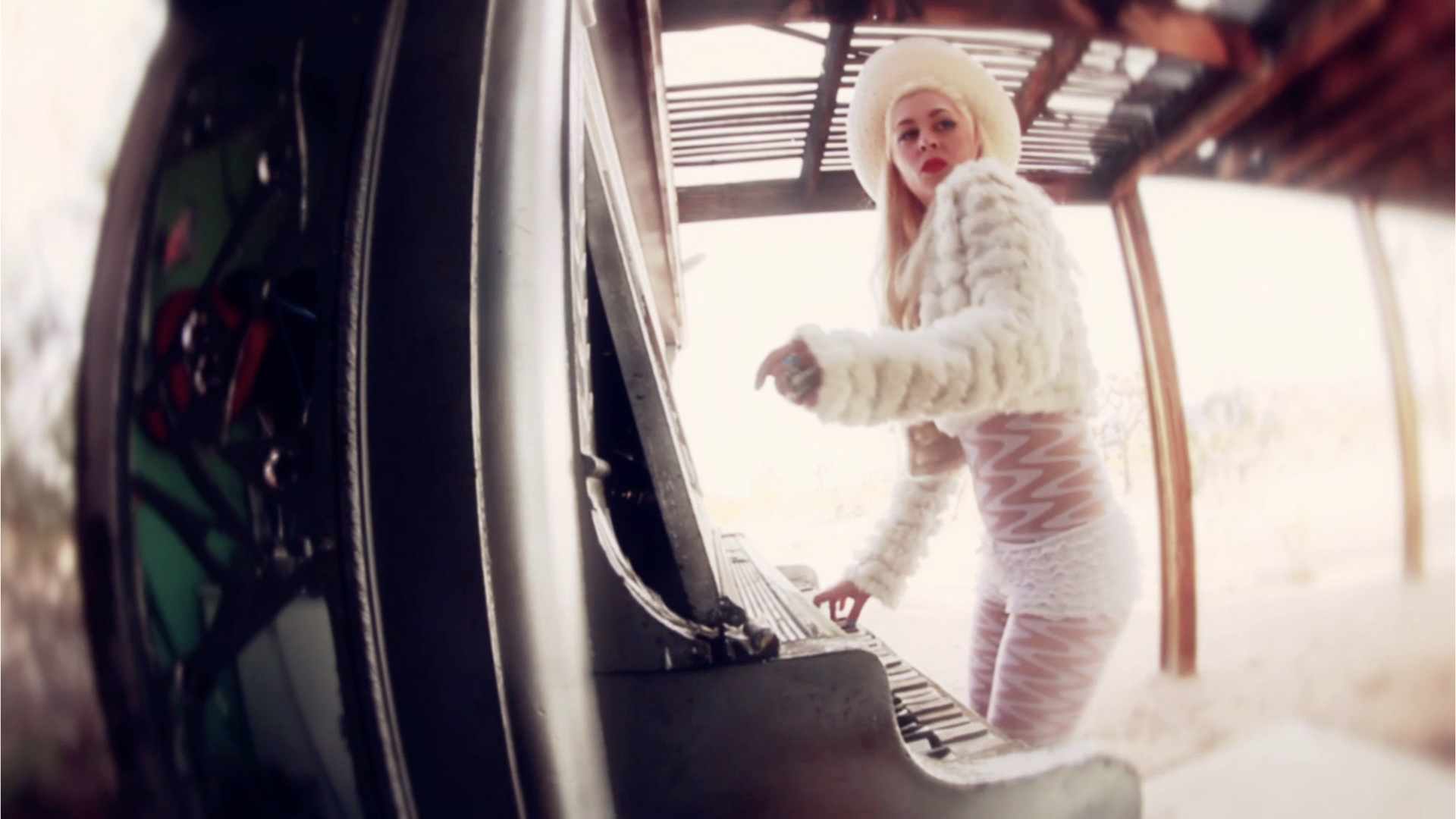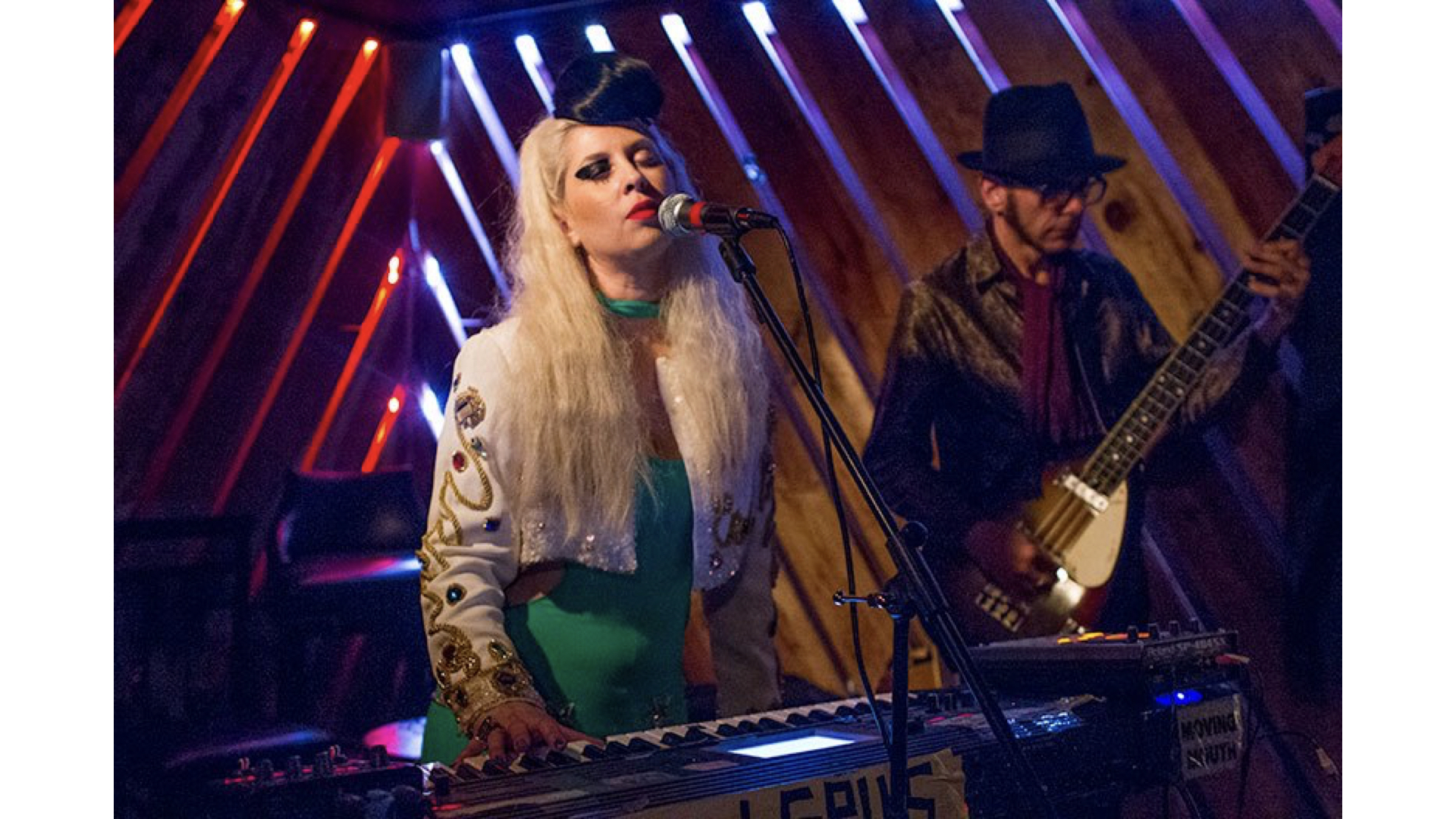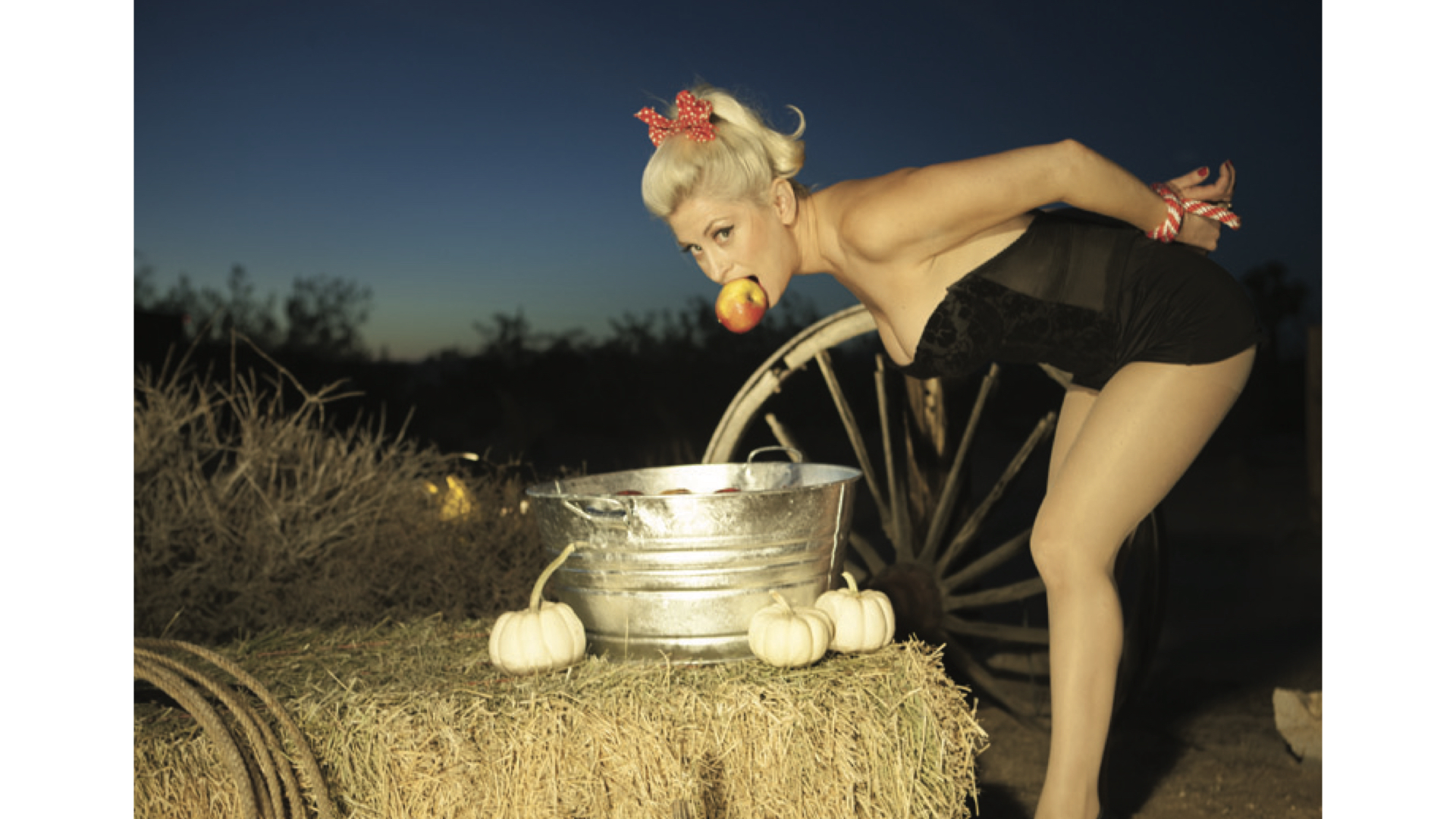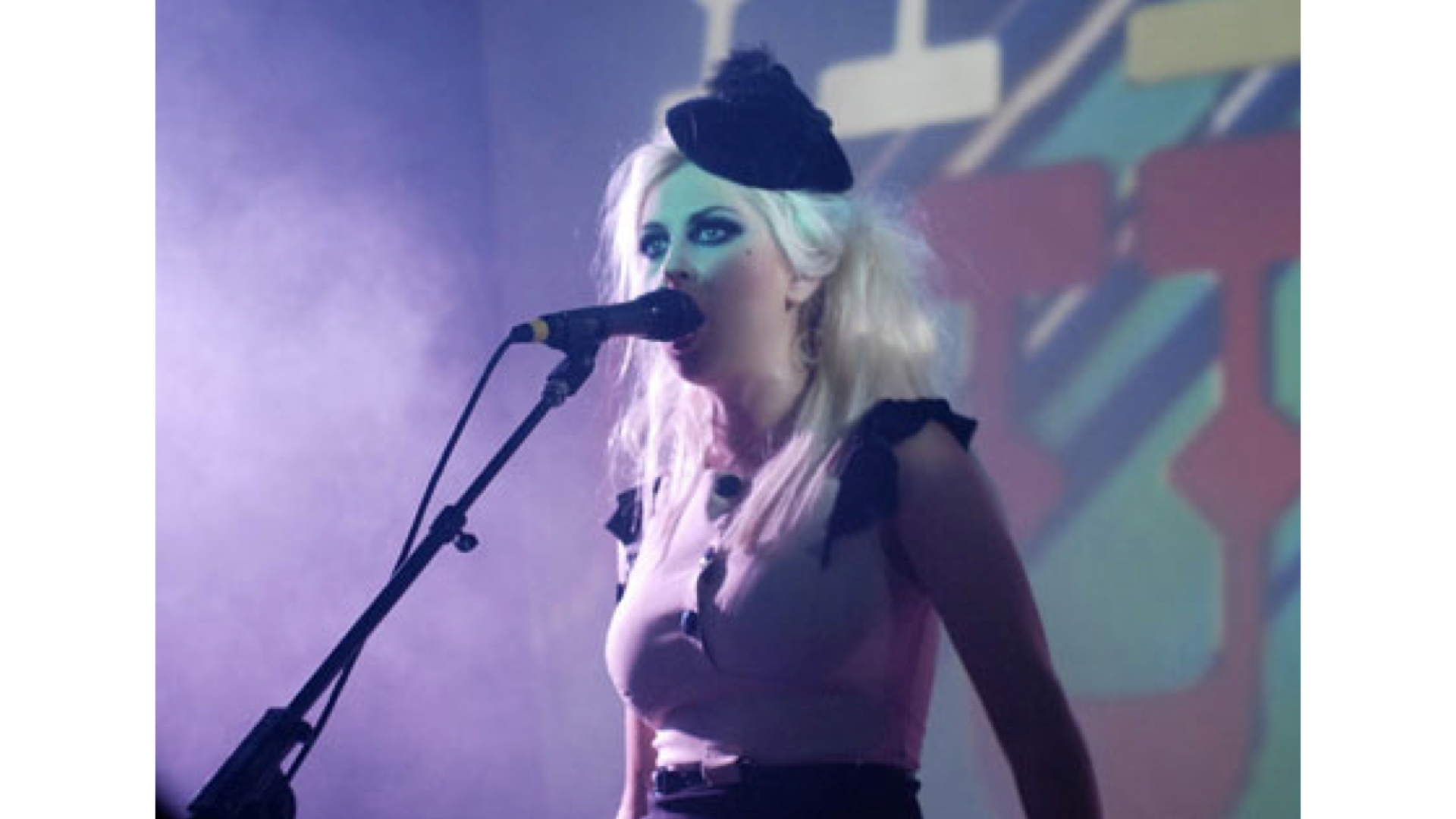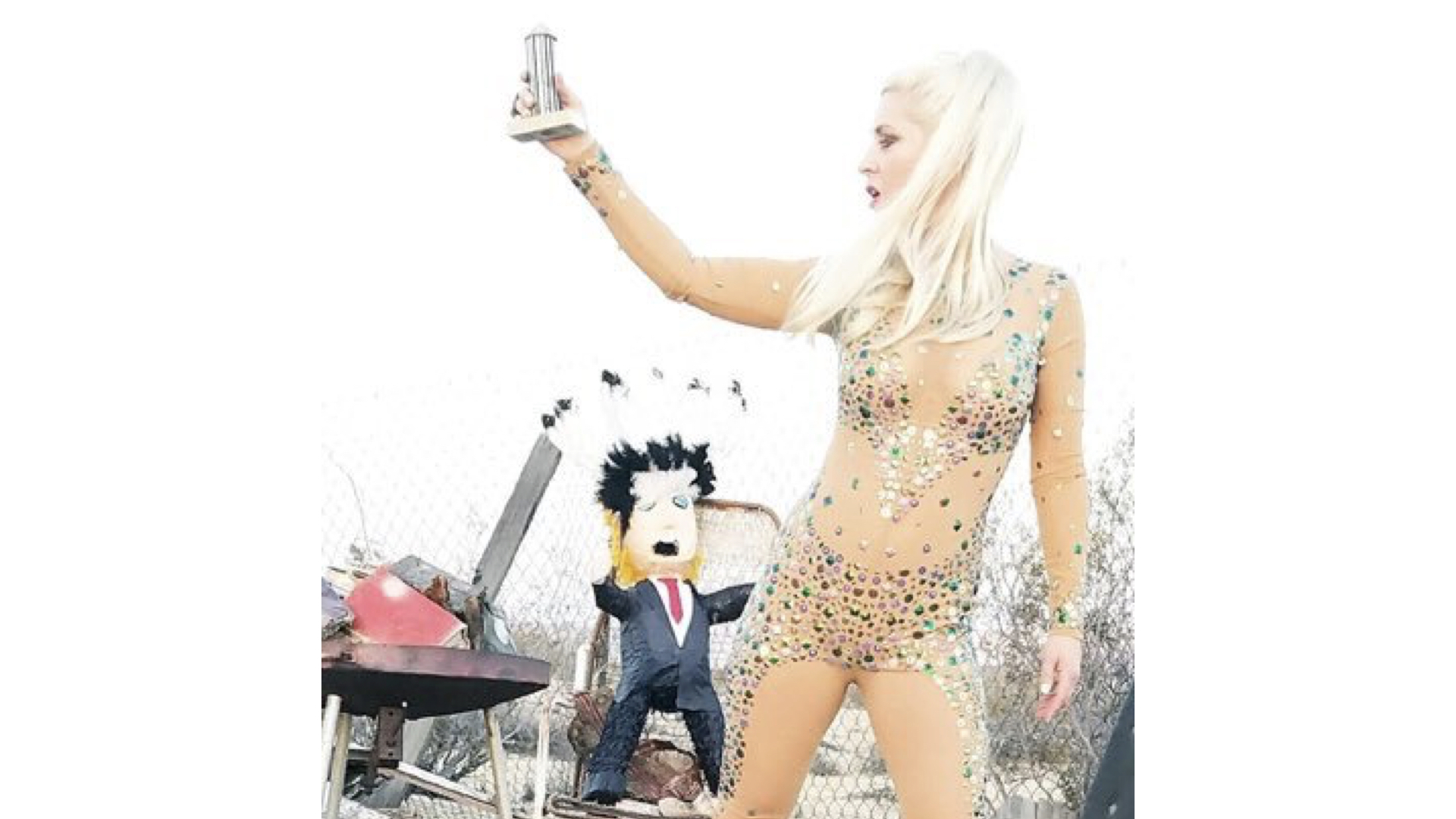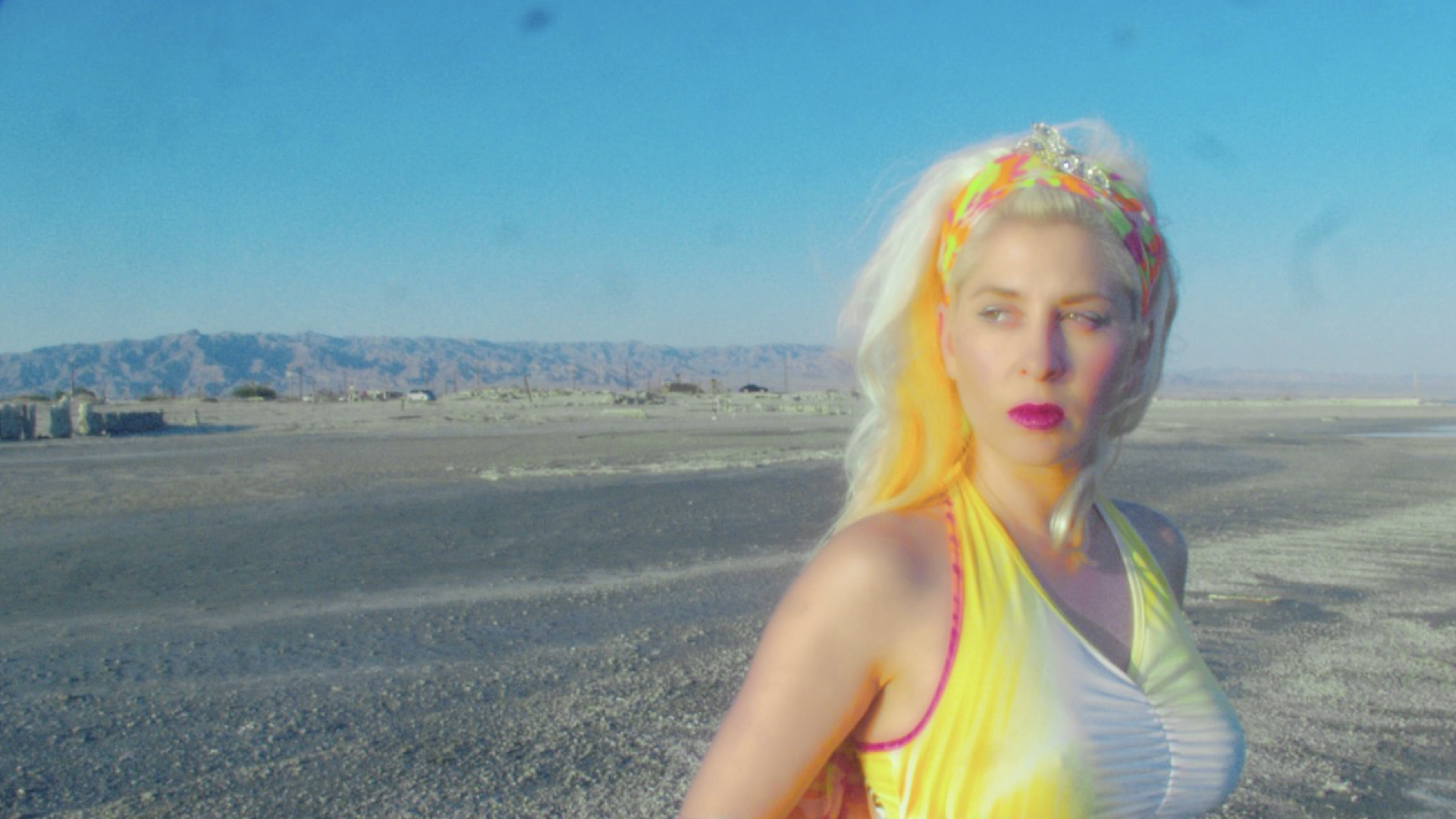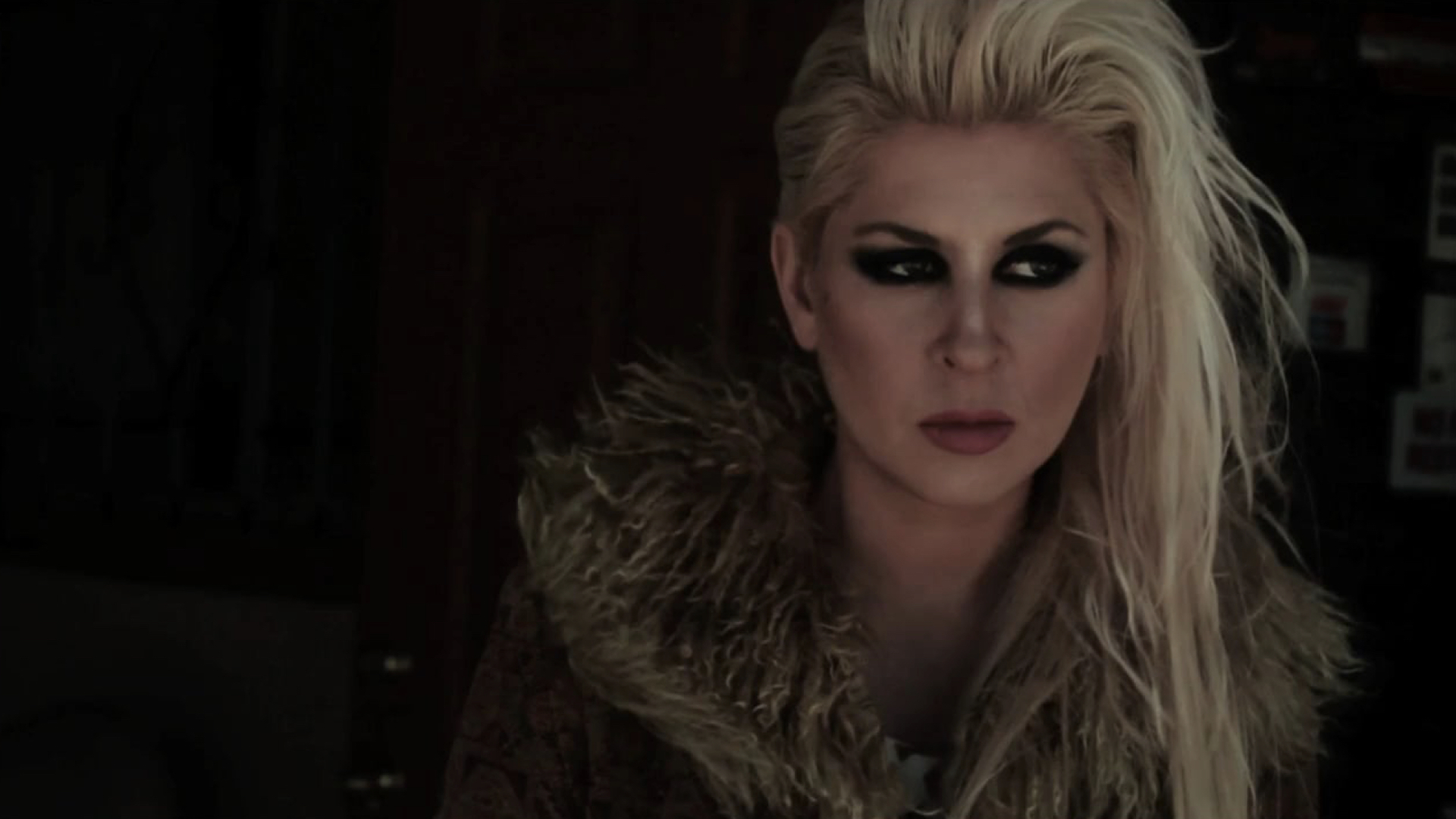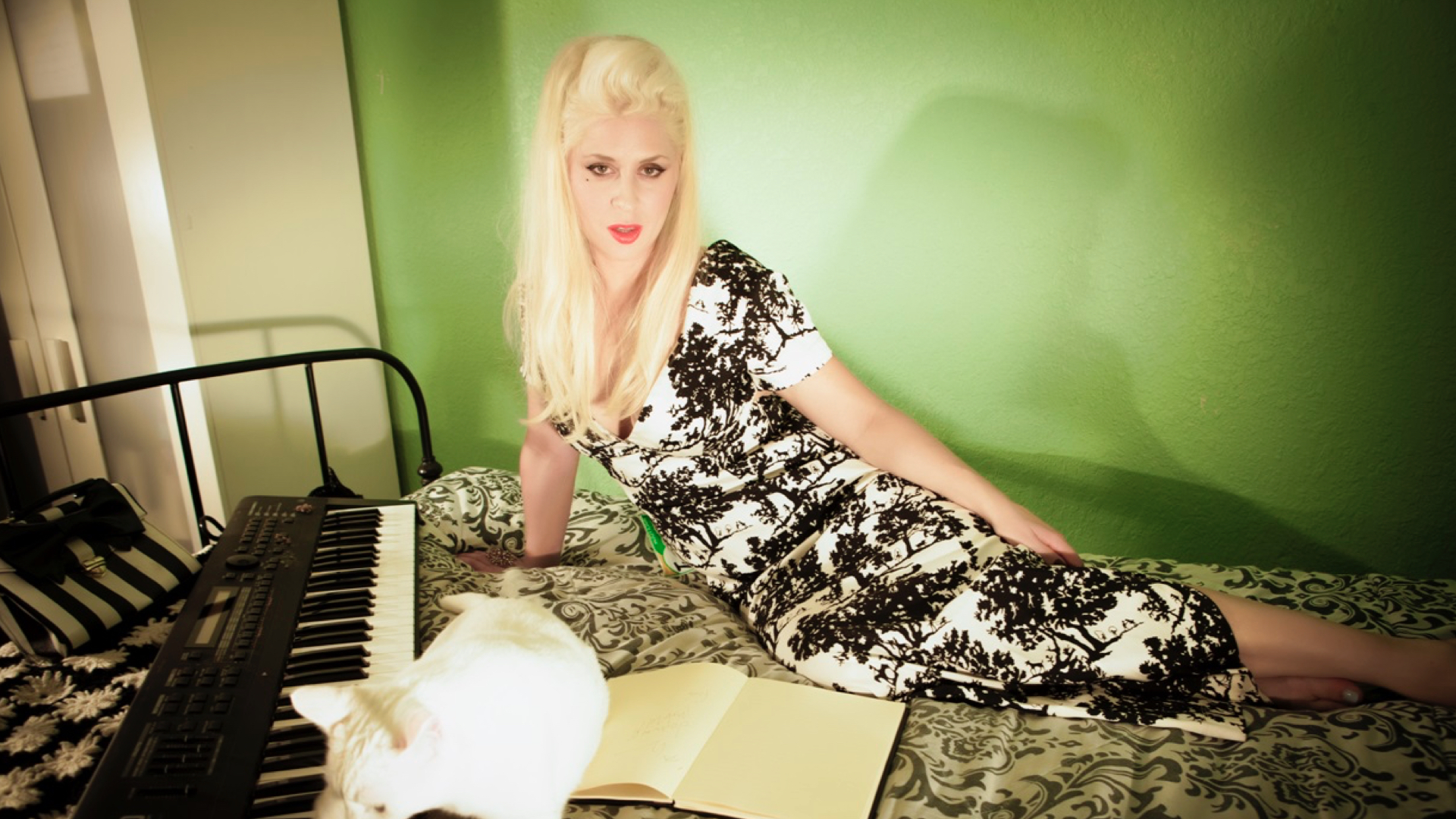 ---
To be shot on location in Palm Springs, CA.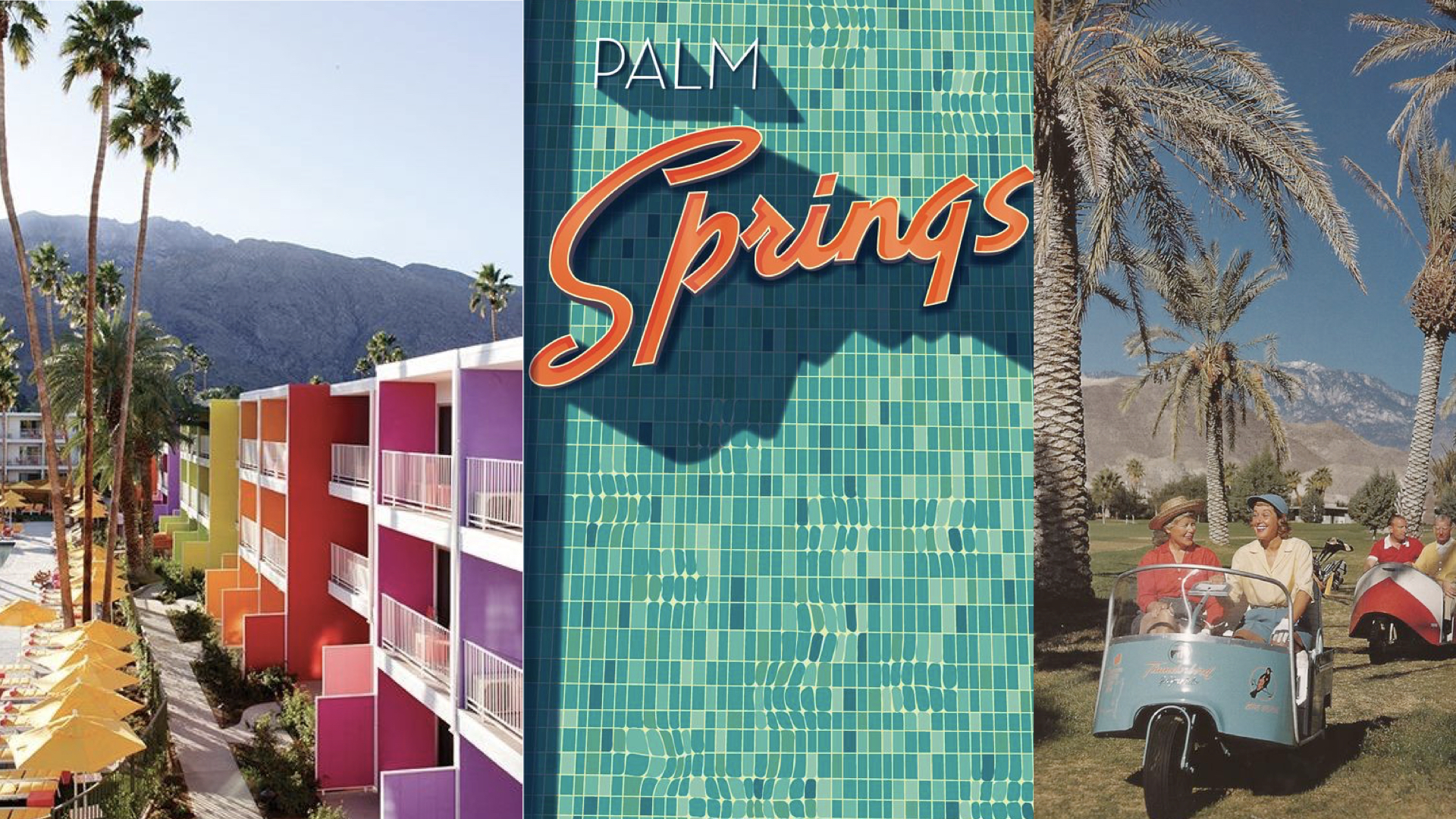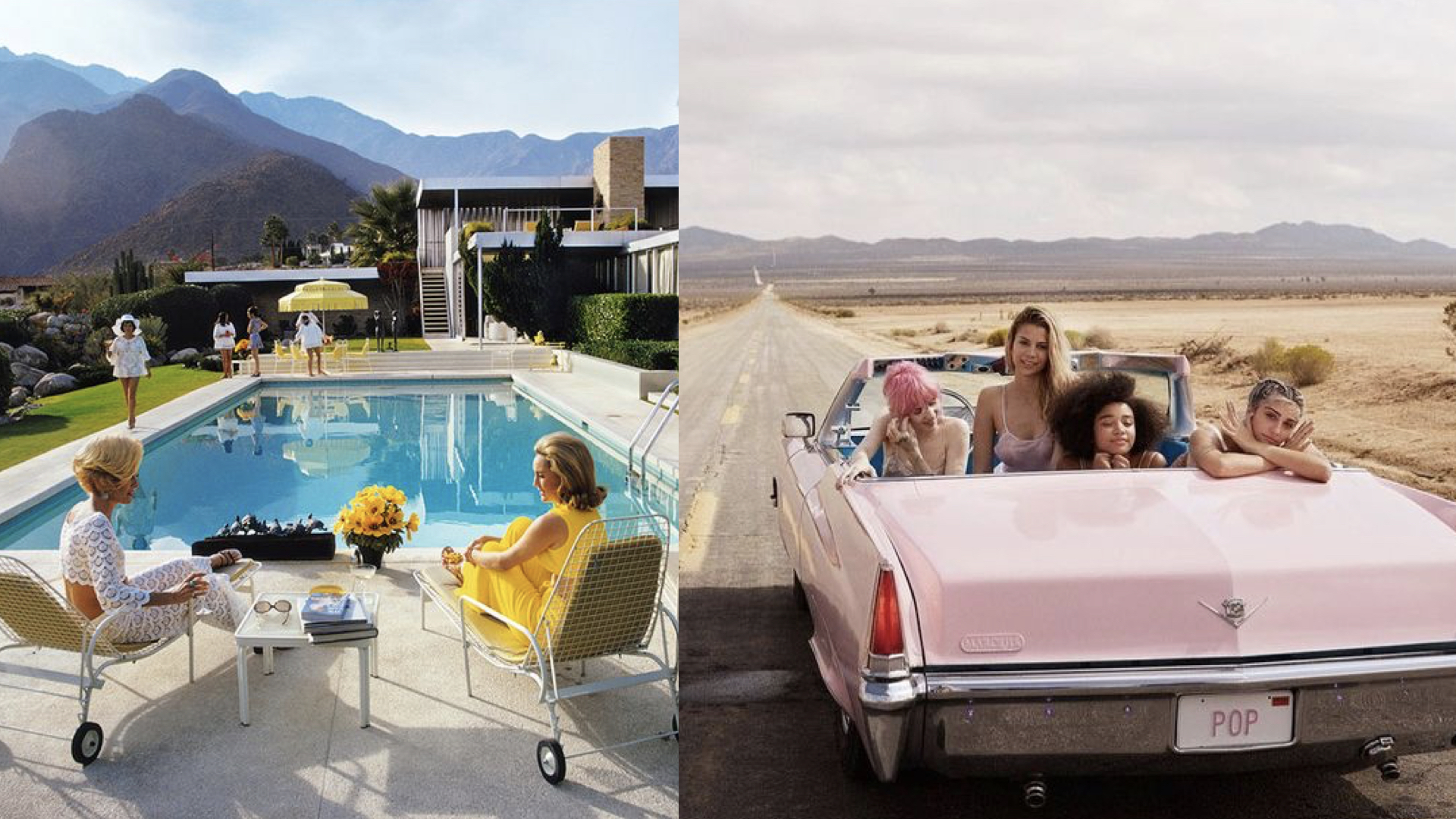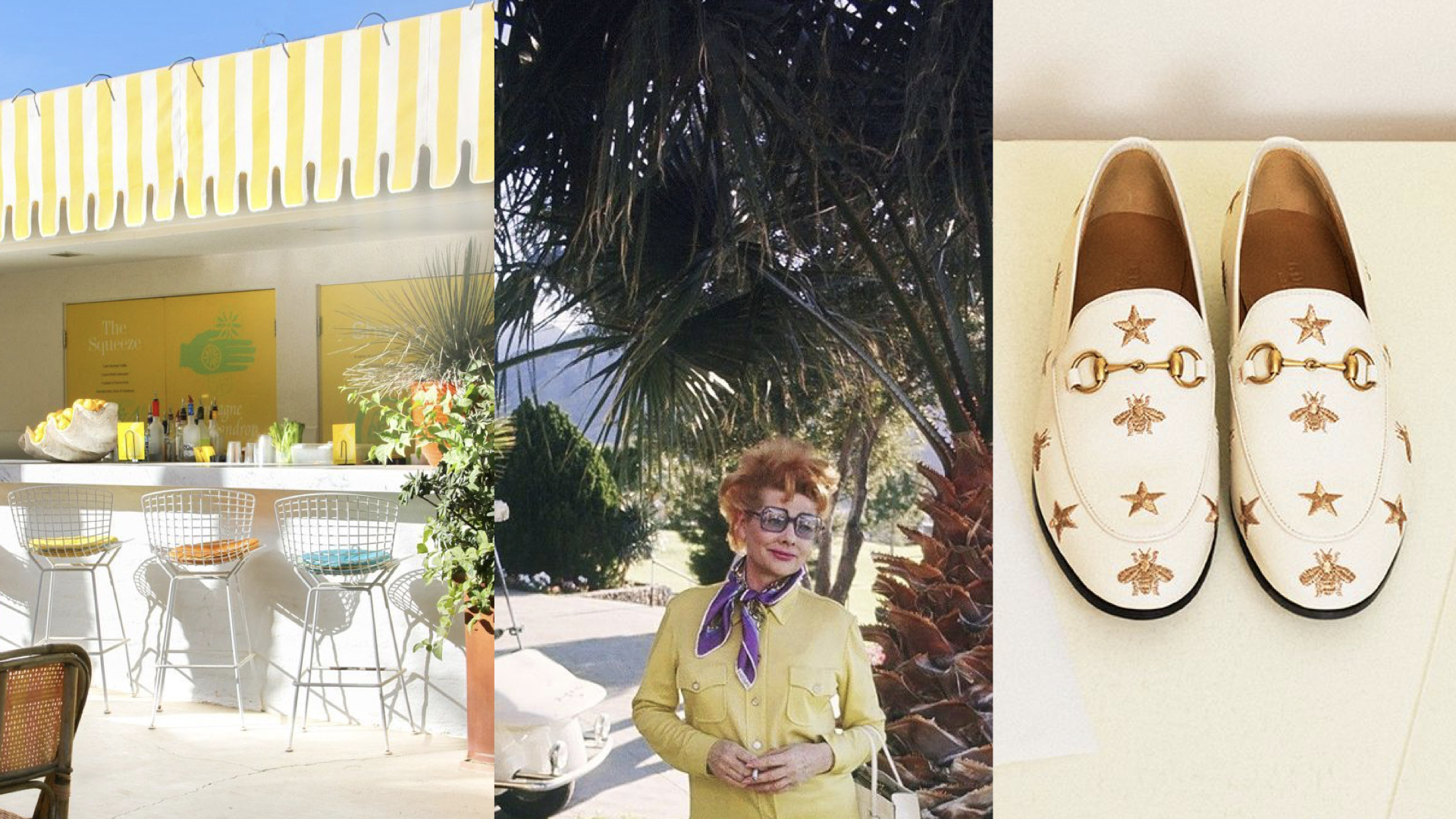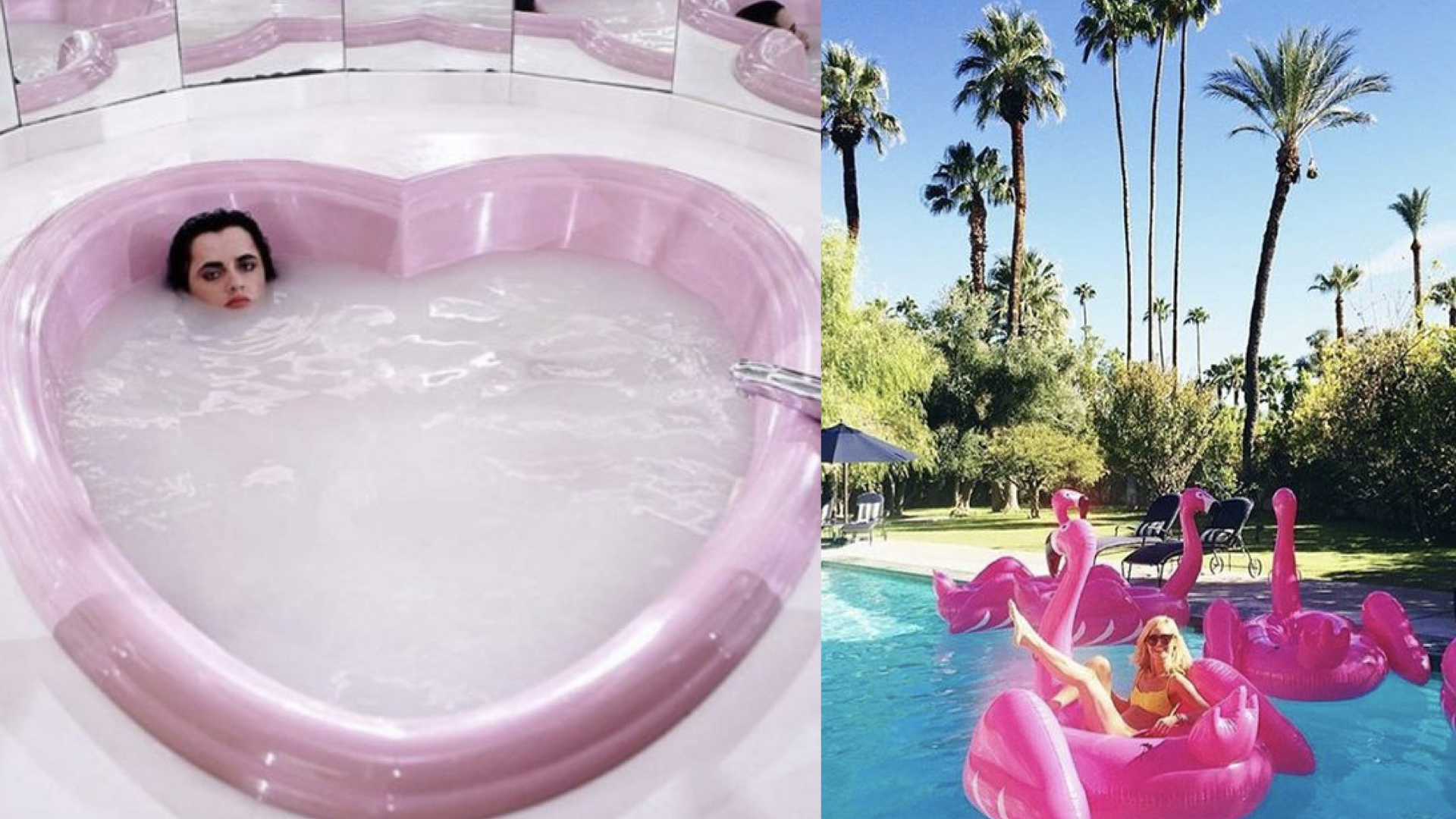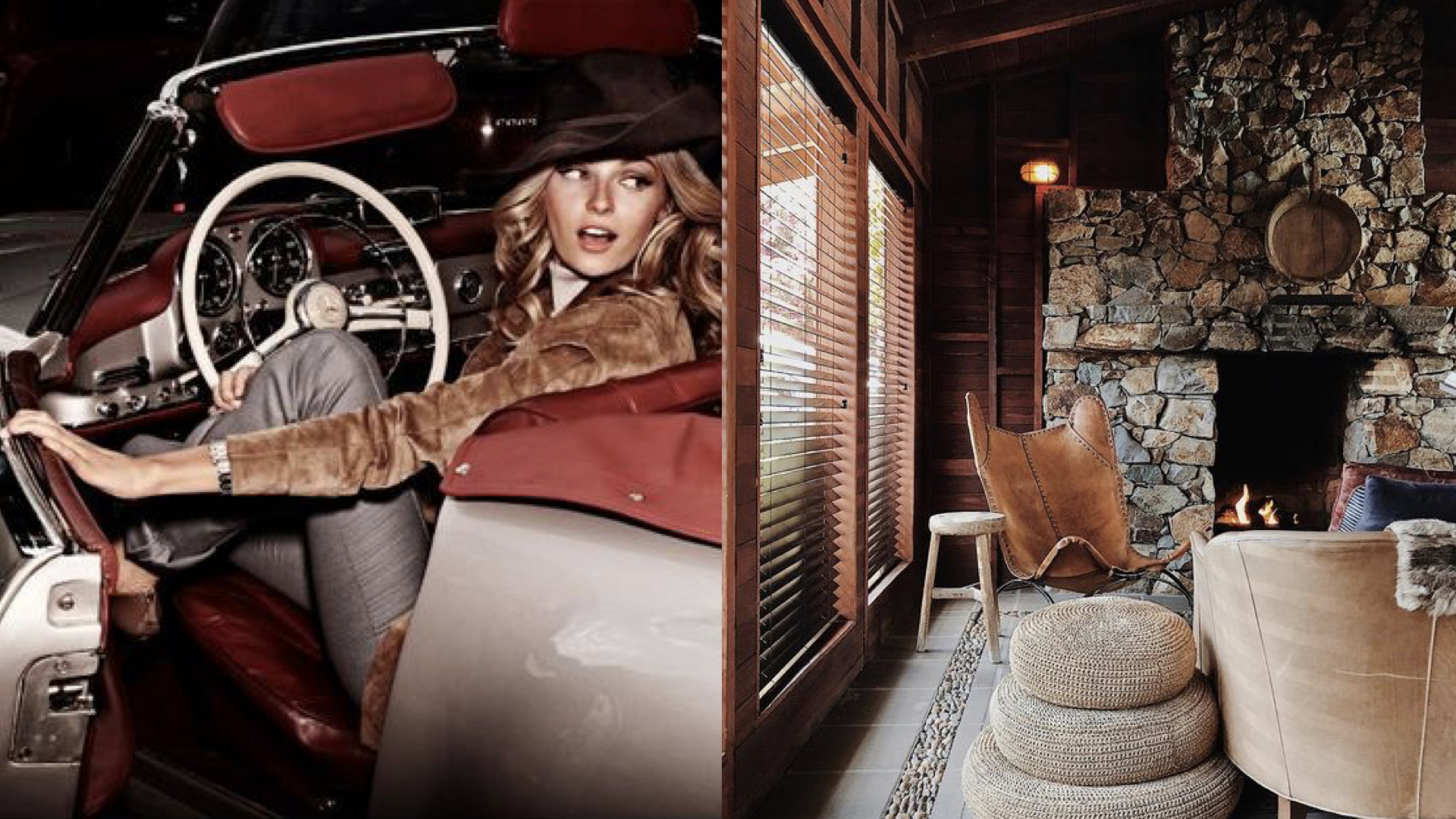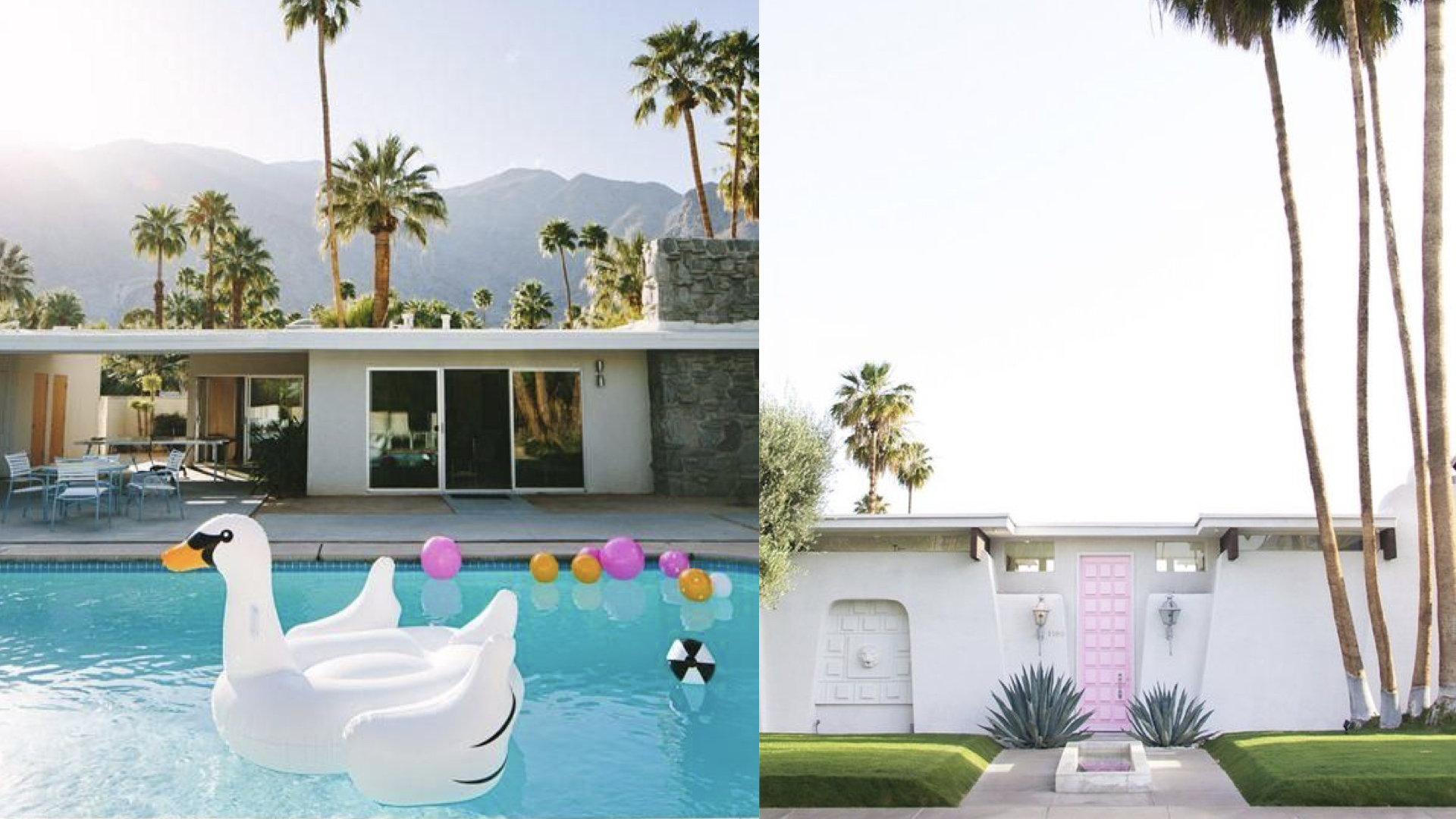 ---
To learn more about being involved in Palm Springs Livin, please contact Jessica.