Sparked by an old song, a young music executive stumbles into the dark shadows of his past. Haunted by buried memories and terrifying visions, he's led to a shocking reveal that seals his fate.
Status
Feature length horror script in development.
Attachments
Producer/Lead Actor: Ser'Darius Blain  
Co-Writer/Director: Jessica Janos
Co-Writer: Katz Nelson
The Story
A music executive on the rise must produce an internet radio show to get the promotion of his dreams, but a featured song unearths pieces of forgotten trauma from the few months he spent in a foster home as a nine-year old.   Haunted by ghosts, memories, or something else, Nick, through twists and turns, must discover the truth of what happened behind the door under the staircase.
The Music
Starlight Records, the window to Nick Lowry's buried memories, was once Glenn Silver's baby.  This small Los Angeles soul and funk label that existed between the years of 1969 and 1976 provides a unique original soundtrack opportunity for the film.
Ty Baisden, Music Producer
Atlanta native, and graduate of Georgia State University currently pursuing a Masters in Sports Management, Ty Baisden has mastered the art of marketing independent musical talent in a major way. As co-founder of "Colture", Ty Baisden is cultivating an environment to nurture independent talent into business owners that can operate a global business. A risk taker, who travels the world and has betted on the underdog and won many times, Ty's undeniable eye and ear for the "next big thing" and his guru level knowledge of marketing has made him a millennial that's well ahead of his time in experience. Putting people before profits, Ty believes that "ownership is the right of any creative person when it comes to the art they create." Ty currently lives bi-coastally between Los Angeles and Atlanta and is developing "Colture Sports" as an athletic division of the Colture enterprise.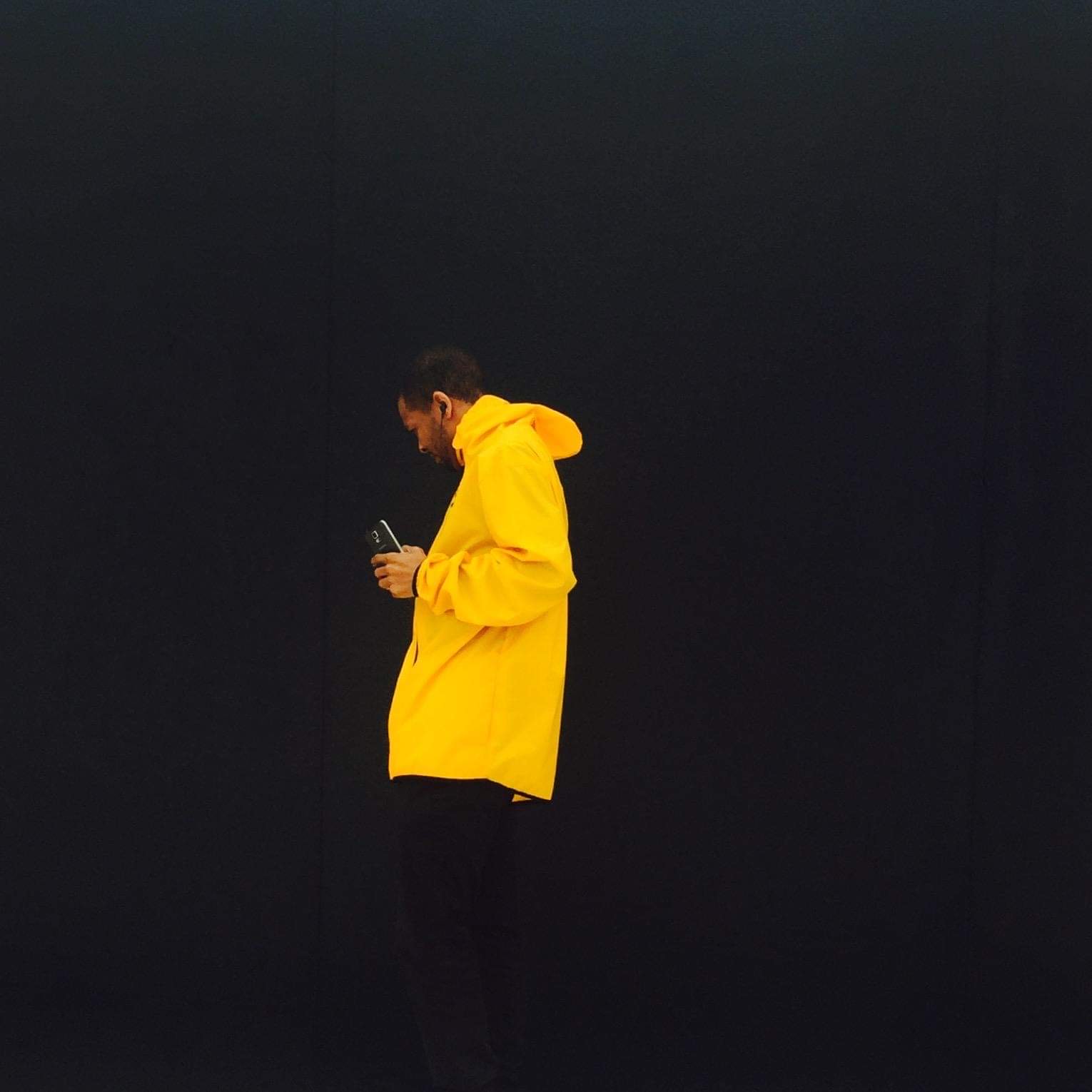 The Look and sound of starlighT records
---
Ser'Darius Blain as Nick Lowry
Ser'Darius Blain has quickly made his mark in Hollywood as one of the most in-demand young talents. Recently starring alongside Dwayne 'The Rock' Johnson, Kevin Hart and Jack Black in the Sony blockbuster Jumanji. Ser'Darius played Anthony "Fridge" Johnson in the Jake Kasdan-directed film. Soon to follow, Ser'Darius will star as "Billy Takoda" in Todd Robinson's Vietnam War drama The Last Full Measure. The star-studded cast includes Christopher Plummer, Sebastian Stan, Ed Harris and Samuel L. Jackson who plays the older version of Blain's character. He was the lead of The Big Leap on Fox, co-lead on American Underdog: The Kurt Warner Story and was in Bruce Willis' last 2 films; Fortress and Fortress: Snipers Eye.
Since graduating from The New York Conservatory for Dramatic Arts in 2009, Ser'Darius has built an impressive resume that lends itself to his diverse talents. His first big break came immediately after he relocated to Los Angeles, when he was cast as football sensation "Woody" in Paramount's 2011 remake of Footloose. He quickly followed with a supporting role in the J.J. Abrams'Star Trek Into Darkness. 2013 proved to be a groundbreaking year for Ser'Darius when he landed roles in three feature films, including a lead in Sony Pictures' football drama When The Game Stands Tall, Chain Reaction film's Maybe Someday and the Gitmo Prison drama, Camp X-Ray, starring Kristen Stewart which made its debut at Sundance Film Festival in 2014.
Ser'Darius Blain is represented by Nick LoPiccolo of Paradigm Talent Agency and managed by Priya Satiani of Management 360.
---
Effects Previsualizations
Previsualization Artist, Steven Daily, has been working closely with Co-writer and Director, Jessica Janos,
drafting images that demonstrate the horrifying effects sequences she envisions for the film.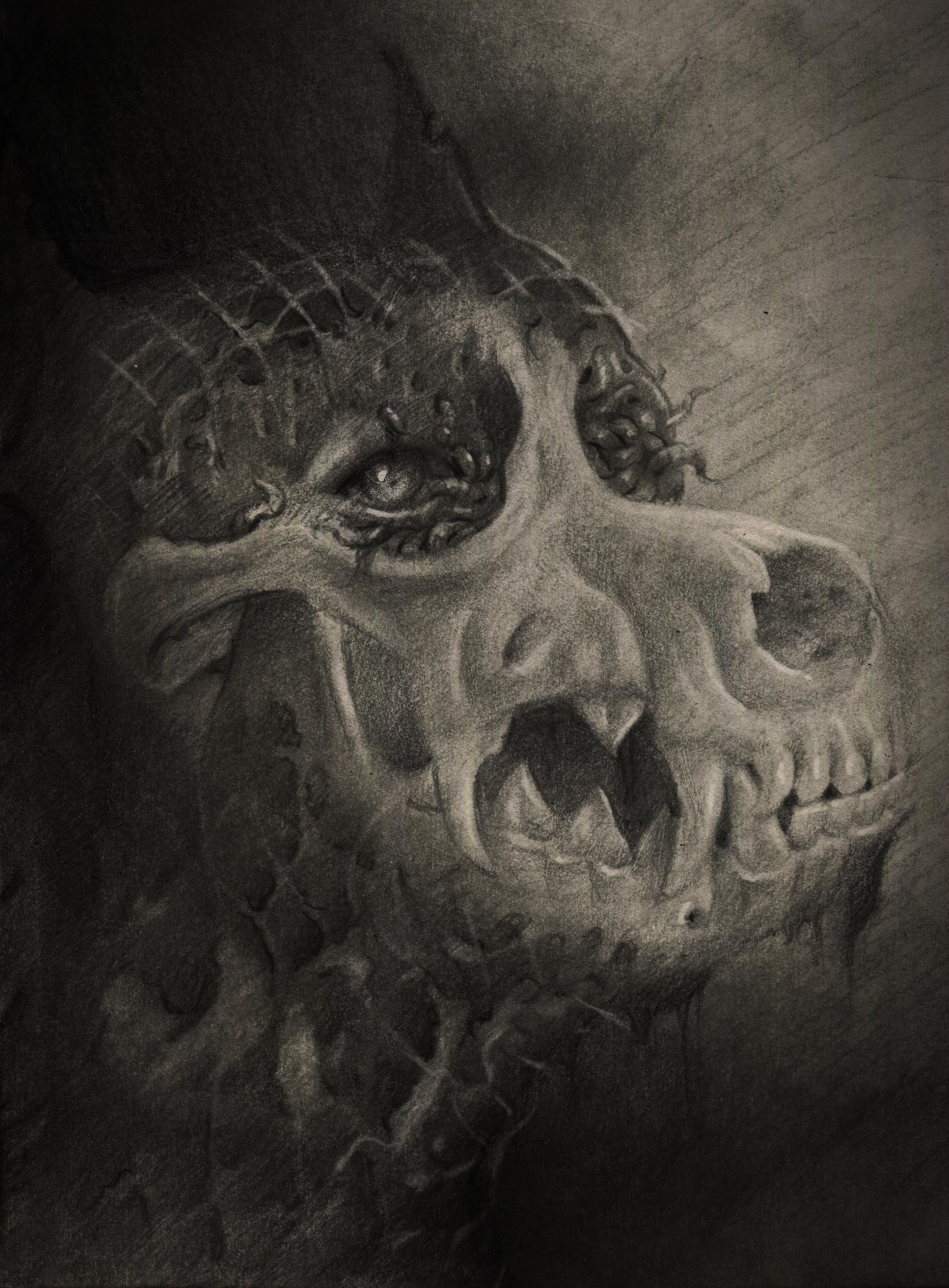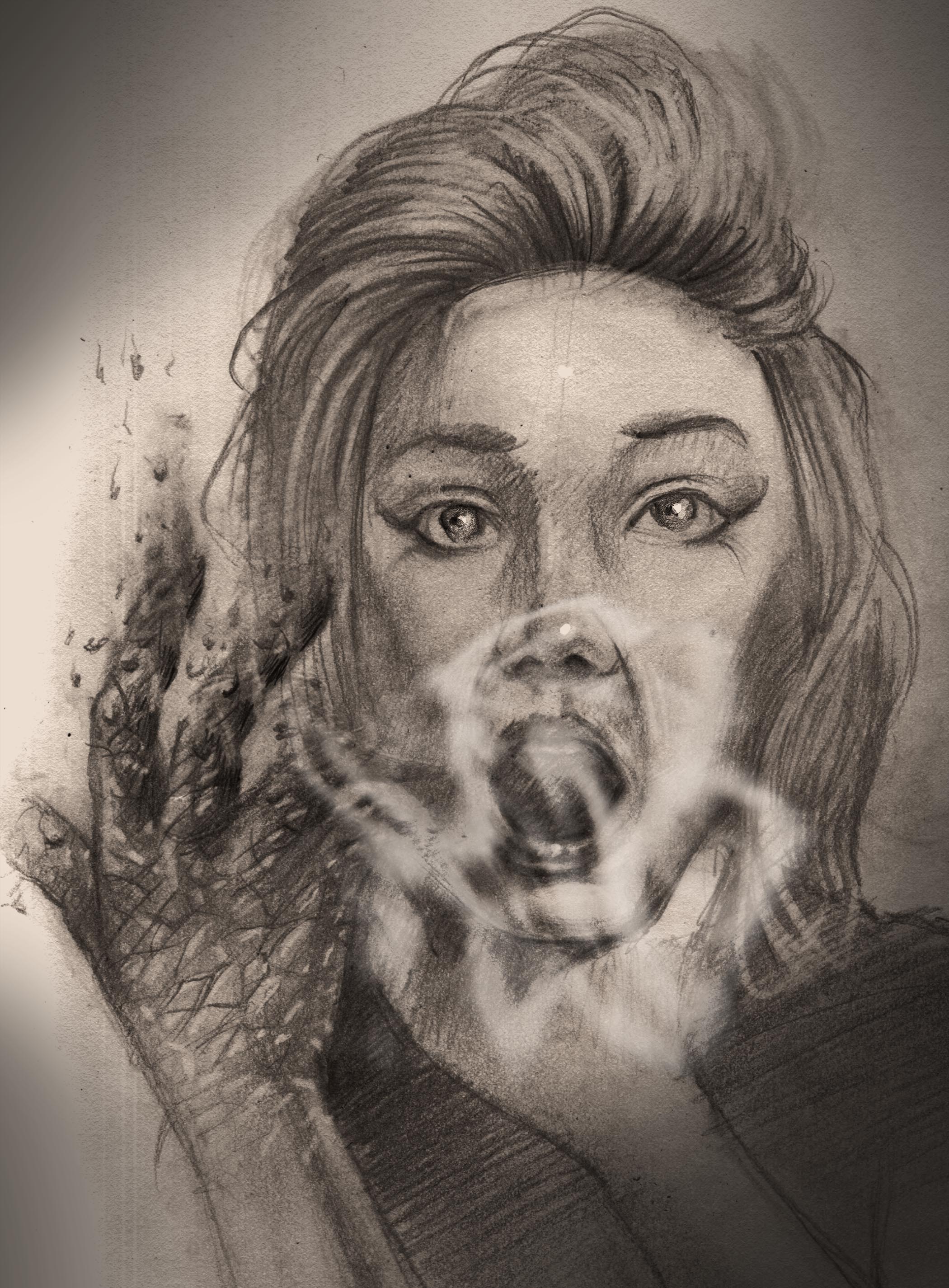 ---
This film combines elements of horror, mystery and supernatural suspense.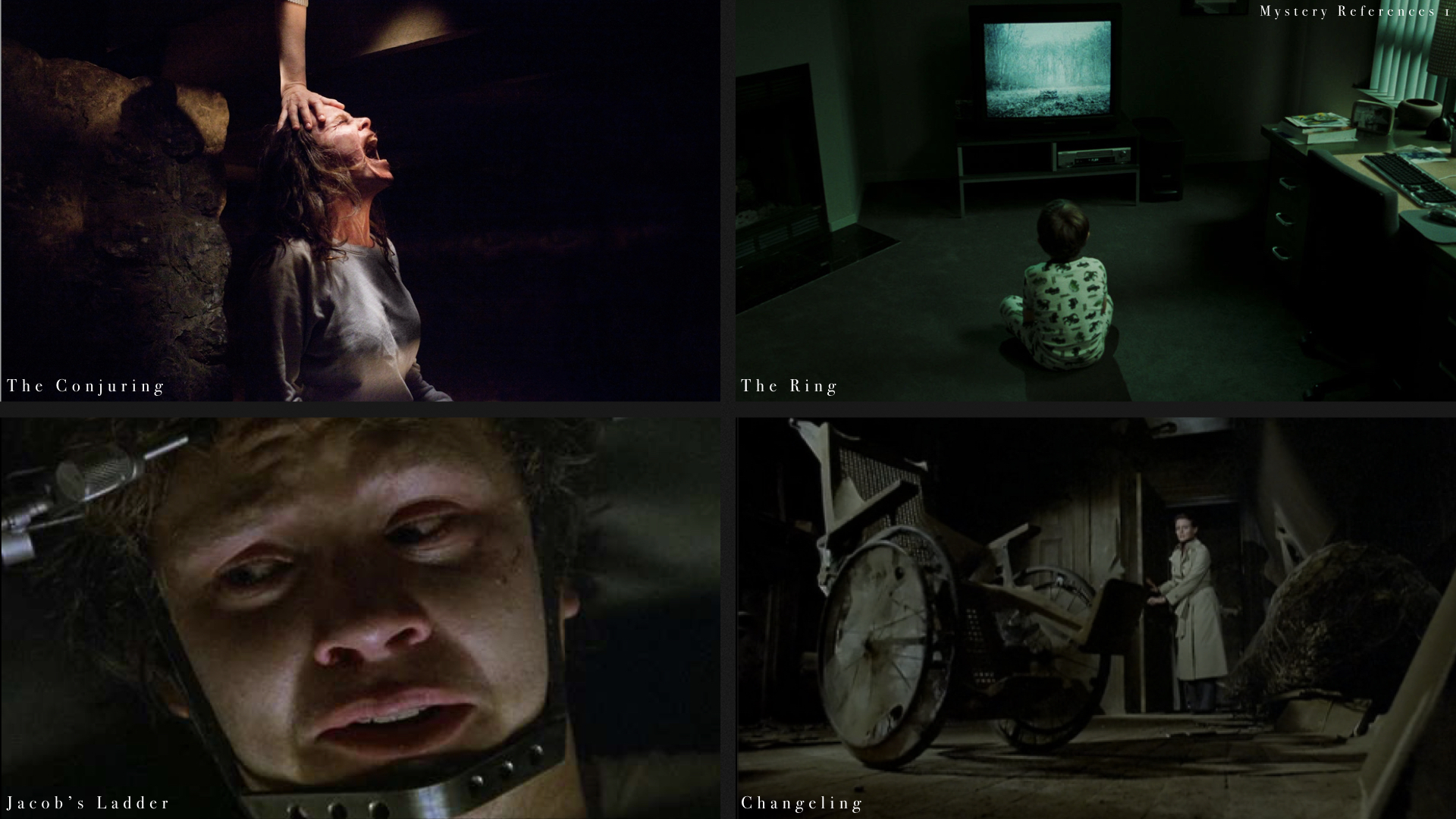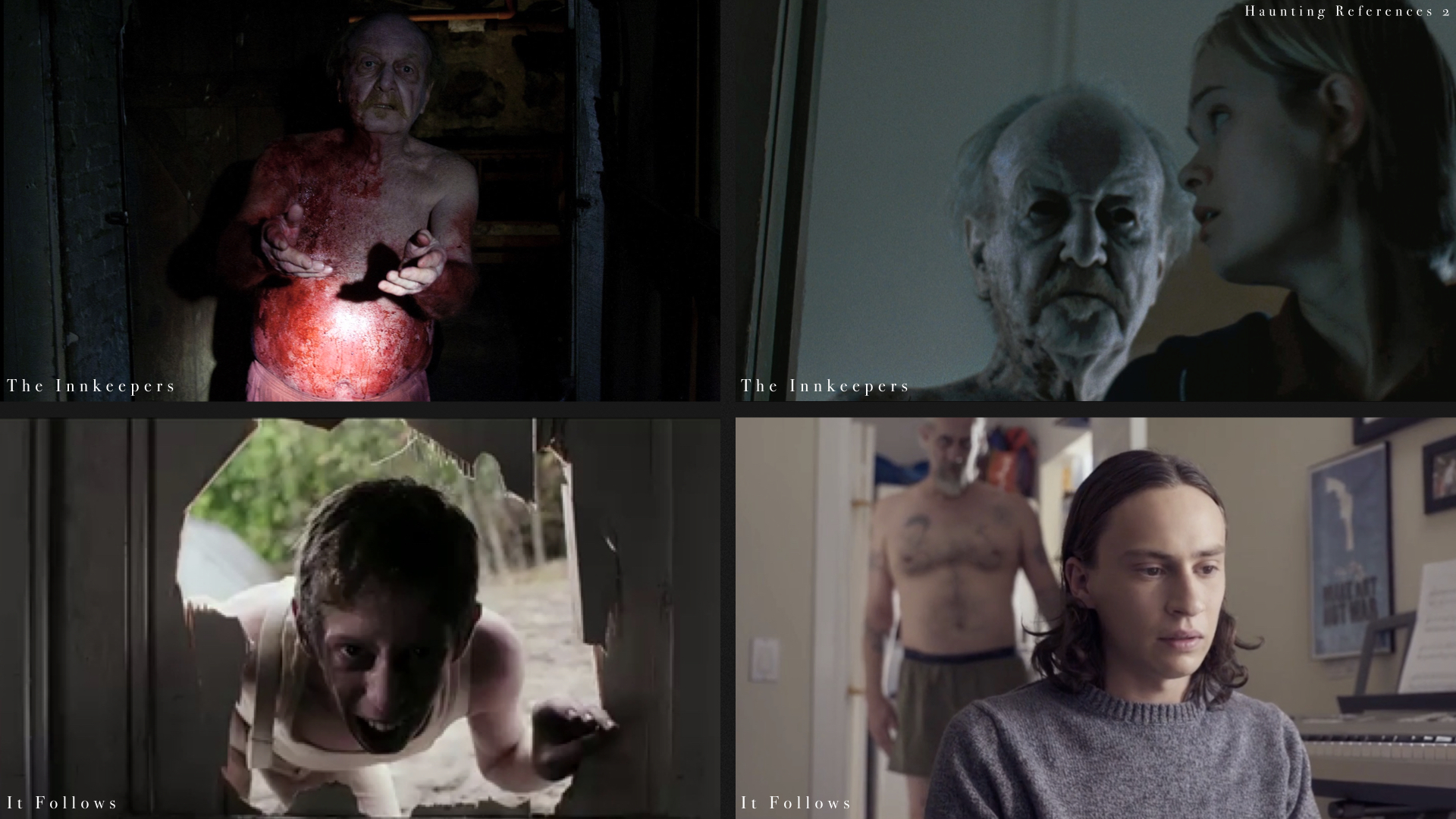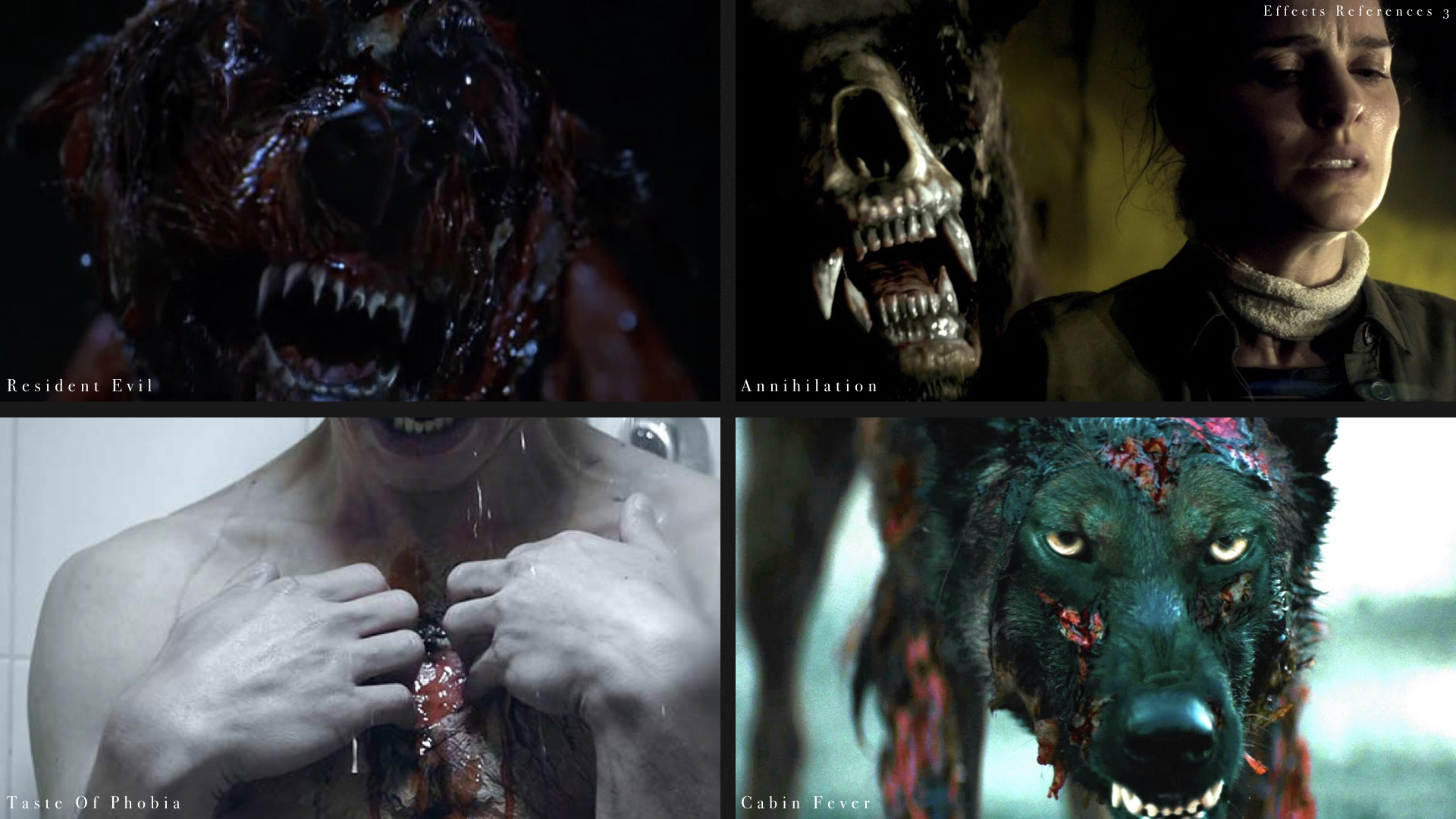 ---
To be shot on location in Los Angeles, CA.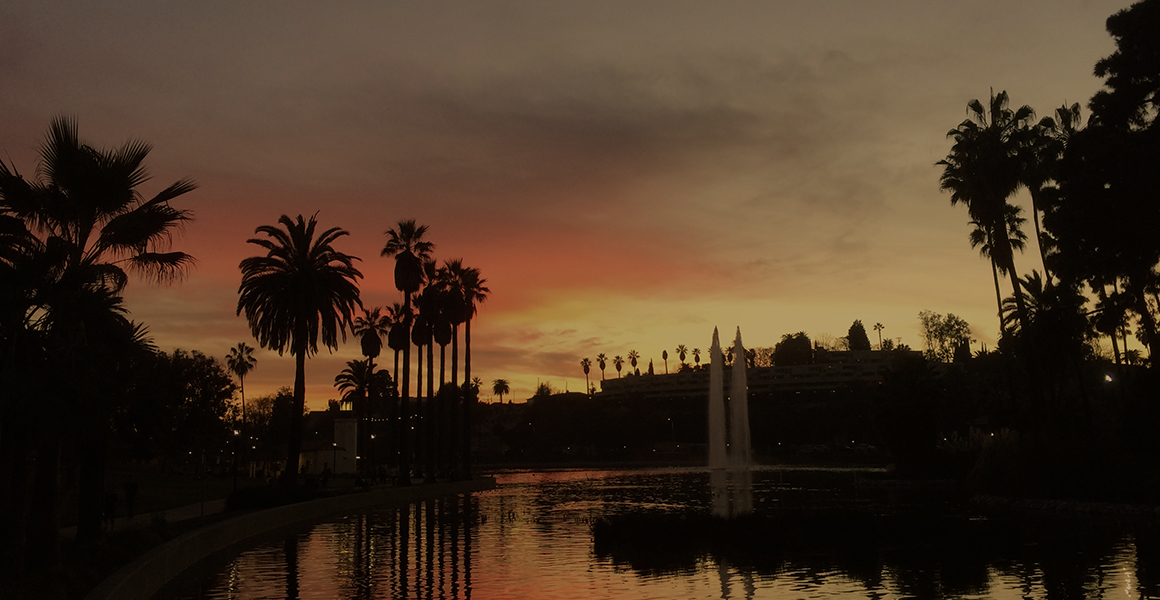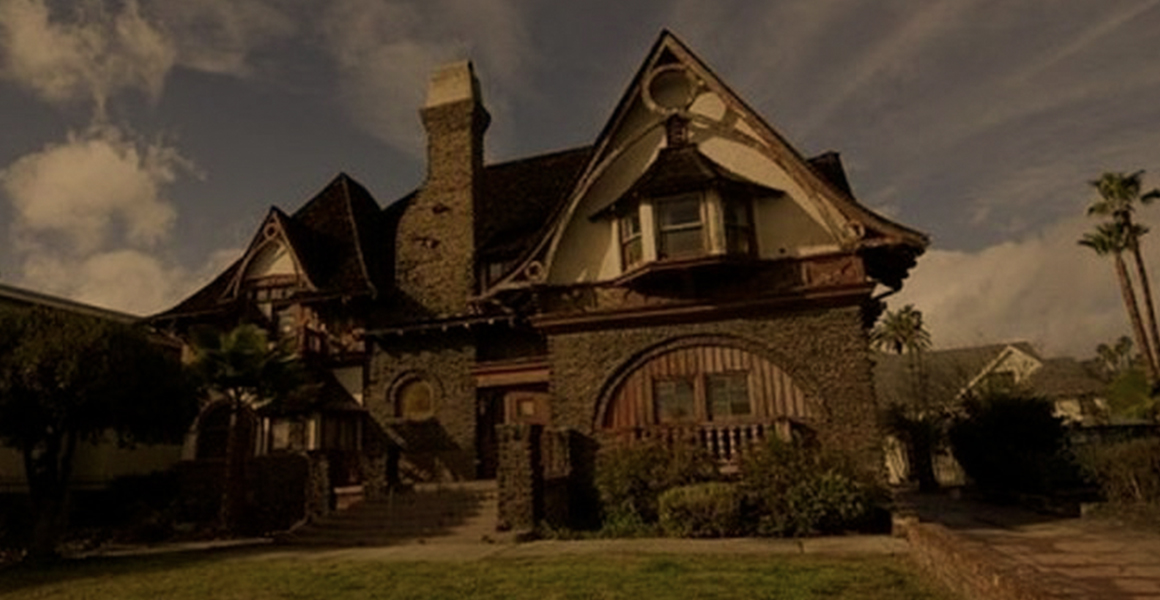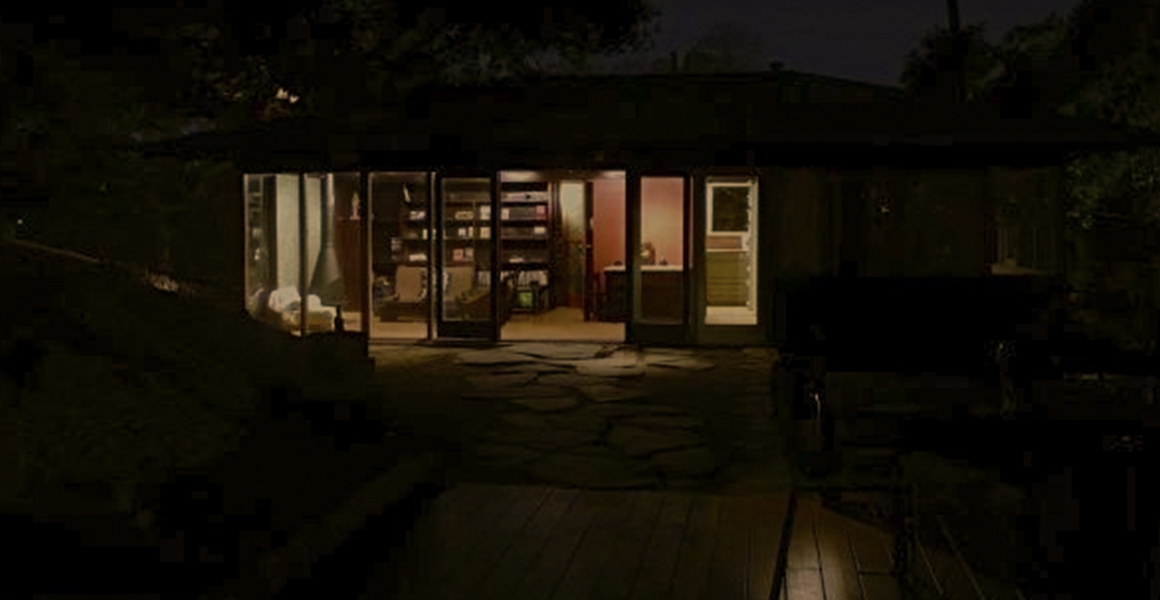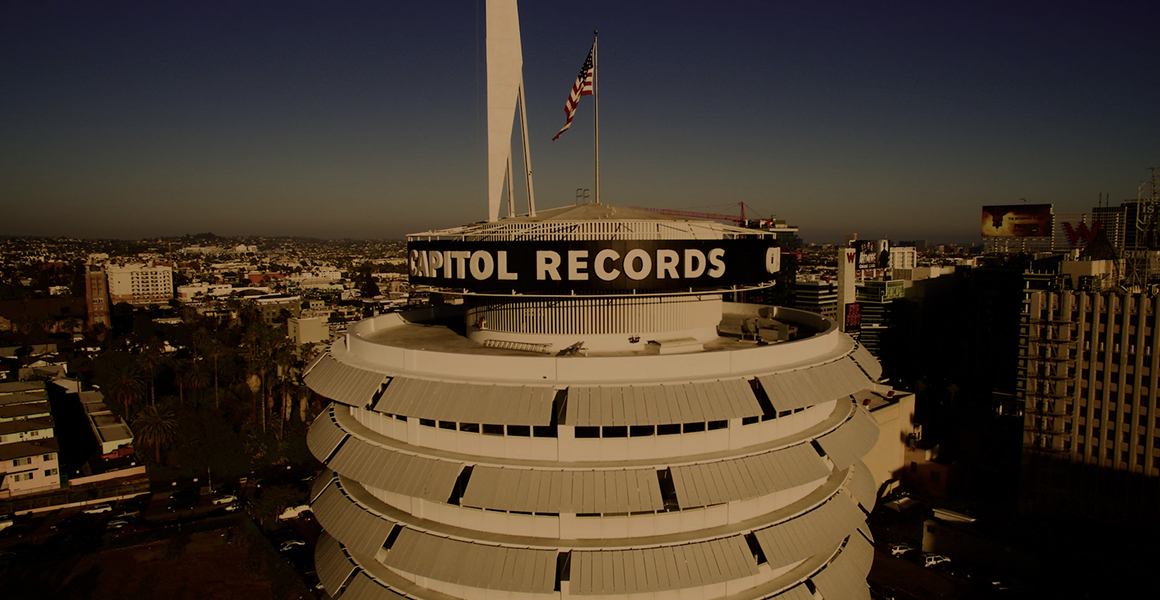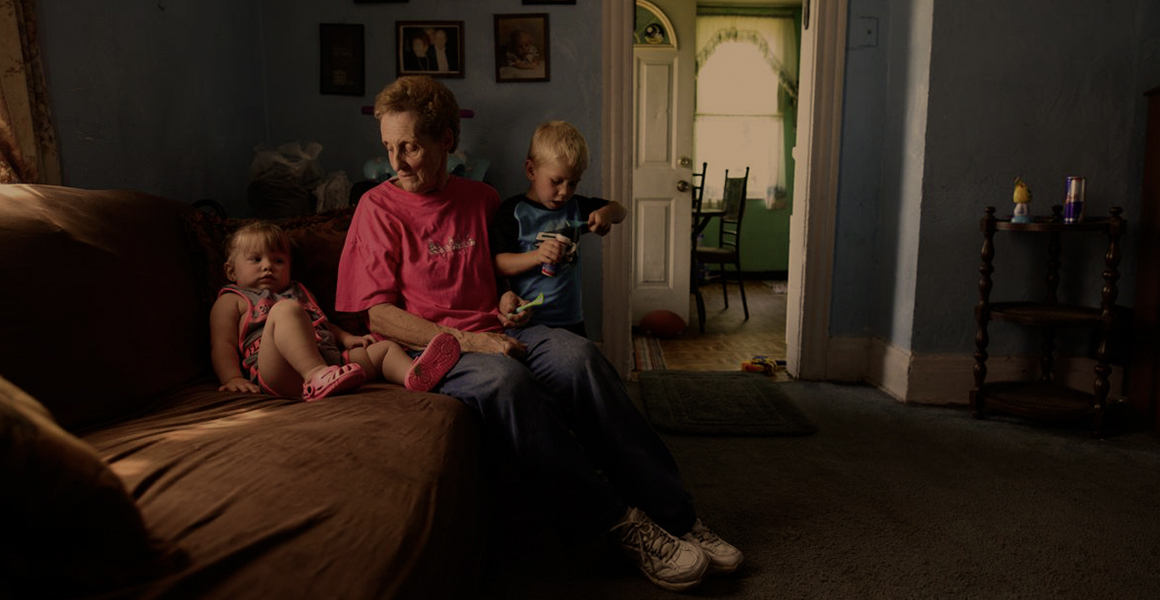 ---
As a kid from Los Angeles, I need the casting of this project to be as diverse as this city.
---