Hollywood, 1992. Beepers were in, G.G. Allin was alive. Ecstasy was cool and a sick house in the hills was selling for under half a mil. Too bad Rachel Keith, squatter punk, 19, only has five. Cents.
The Electra Complex is a film written by Clarissa Jacobson and Jessica Janos, directed by Jessica Janos and starring Violet Paley and Kansas Bowling as two punk rock conceptual artist strippers destroying Hollywood circa 1992.

Proof of Concept Scenes for The Electra Complex

Proof of Concept Scene for The Electra Complex
Synopsis
Beepers
 were in
, G.G. Al
l
in was alive
.
Ecstasy was cool 
and a 
sick house in the hills was selling for under half a mil.
Too bad Rachel
 Keith
, squatter punk,
 19, only has five… 
That bites 
'cause
 she grew up in that house and really fucking wants it.  
Who knows wh
y… seeing as
 some fucked up sh
it happened there.  And it's not your garden-variety fucked up shit either.  H
er thirty-year-
old boyfriend Jell-O says it's 
'cause
 she's a 
masochist, but who's he to talk?
Fucking junkie.
  The thing about Jell-O though, is he's a great muse.  Just ask everyone at CalArts
 where Rachel's 
gettin
' an
 "education."  Cal
Arts… y
ou 
know
,
 the school where clothing is optional and grades inhibiting?
Rachel 
refers to herself as a
 conceptual artist.   It's about the idea, man. 
  And
… she's a 
got an amazing idea, but, well… 
she can't really… like put it into words
.  
But, it's going to be amazing!  
So what if she's having a bit of creative block.  
H
er 
teacher 
tells her she can't get
 past her daddy issues
.  B
ut
,
 fuck that bitch.  A
nd fuck those dick sucking trust fund babies
,
 she's 
outta
 there. 
It's 
cool though
, 
who needs 
Cal
Farts
 when you got a 
dude 
like Jell-O
?
  He 
made like twenty bucks 
sp
anging
 (spare-changing) on the B
lvd
. and h
e's
 going to bu
y her a cheeseburger no meat.  L
ife is good!  Not.  He t
akes
 off with all her shit 
including her prized video camera 
and leaves
 her with nothing in the rain.   But
,
 it's her lucky day, 
'
cause
 she meets Alyssa, this hippy chick
 in a Santa hat
 who shares her bottle of Jameson, and oh…
 the thousand
s of dollars she has stashed in her shitty studio
.  
Turns out 
Alyssa's
 a stripper and Rachel thinks that's 
an insane
idea 
because if she can make the kind of bank that Alyssa does, that
 house
 is hers.  
Welcome to The Tiffany and Electra Show!  
Alyssa
/Tiffany
says the double-
headed dildo is the
 big money maker (ass to ass).  B
ut
,
 fuck that pedestrian shit!  
T
his isn't stripping. 
 This is art.  
C
onceptual art.
  Tiffany and Electra kick ass, but it's not fast enough because that house just fucking sold!  
T
hat's
 when Rachel 
takes
 a chance 
t
hat makes her 
face all the fucked up shit that happened in that house, 
all the secrets that fester inside her and the pain that keeps her from becoming the person she was 
always meant to be
.  
Director's Vision
Director/Co-writer Jessica Janos uses life experience to bring grit and comedy to the scenes based on her own youth as a squatter punk, art school drop out, stripper, and caretaker of a junkie. It is this unique personal connection to the work that makes it such a one-of-a-kind project from the heart – a sexy, funny and sometimes heartbreaking story about female empowerment in an unlikely setting.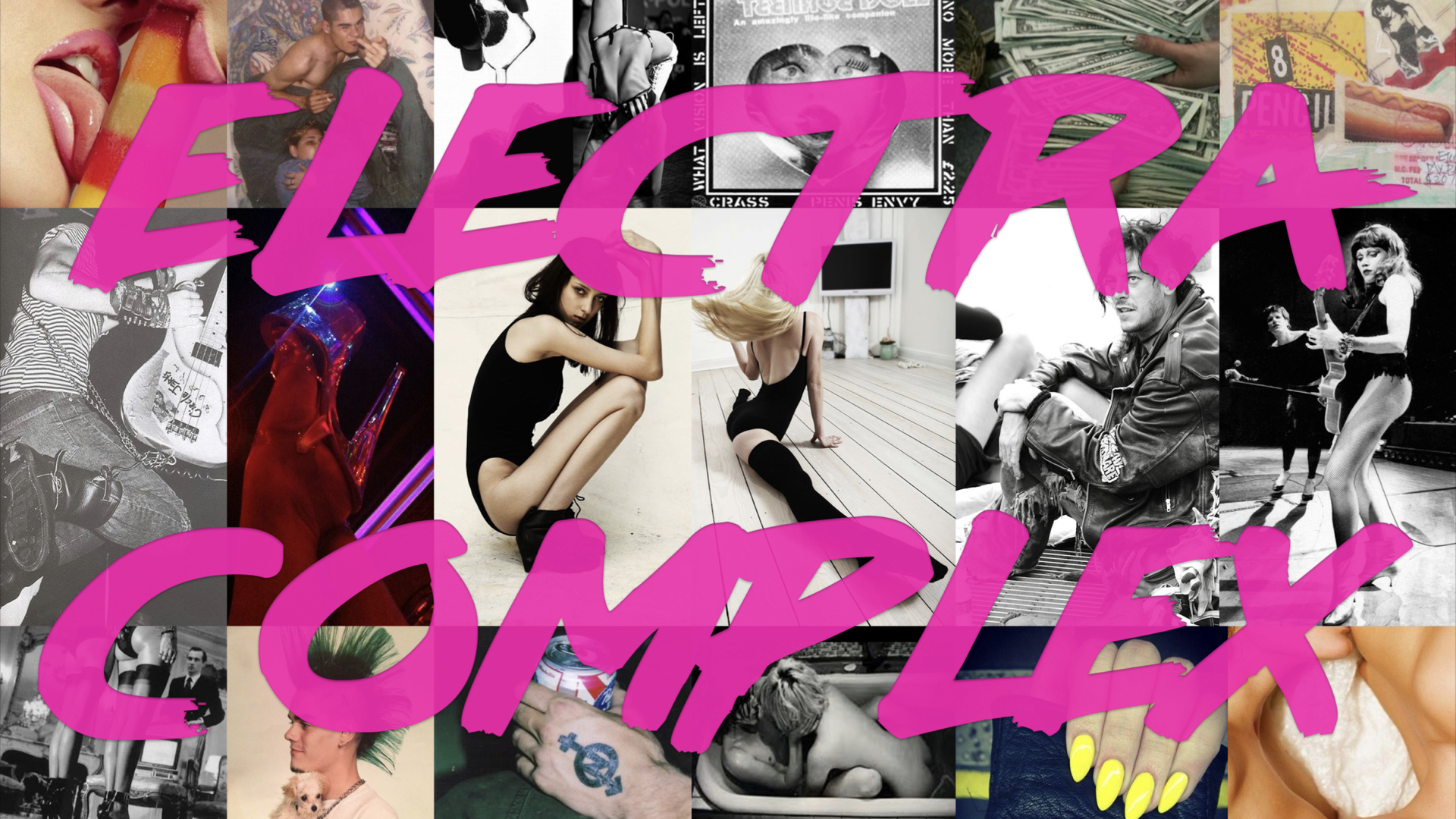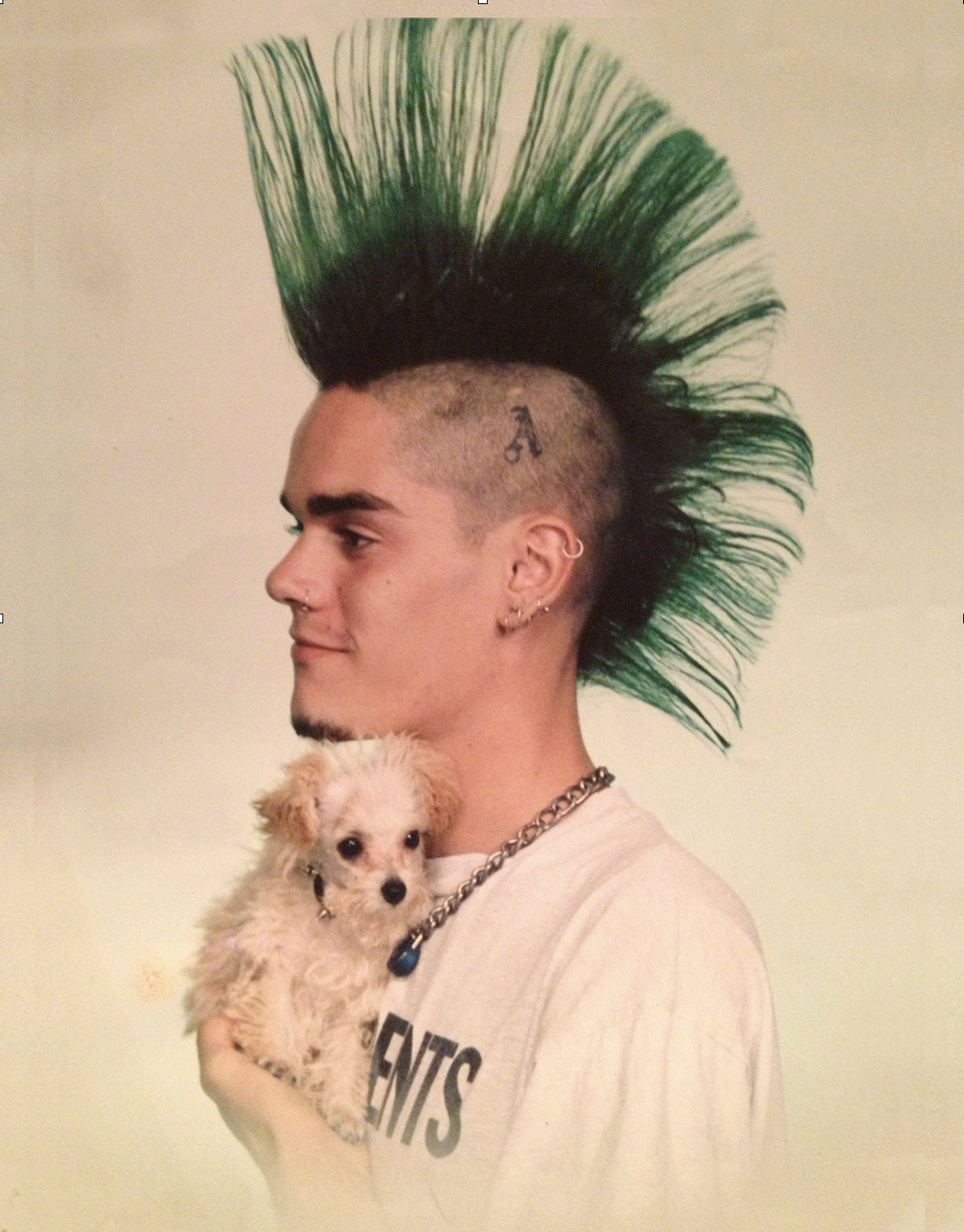 ---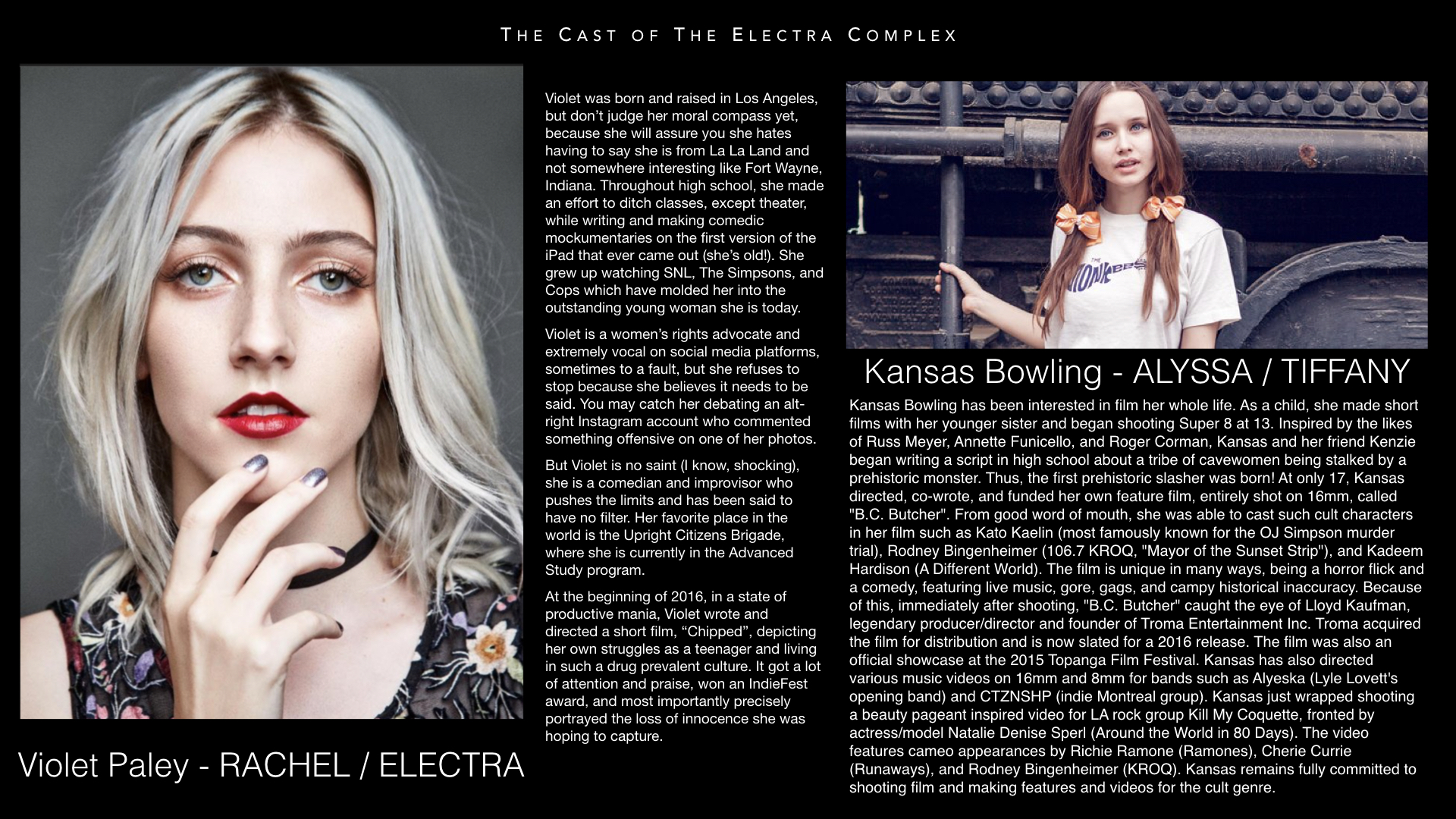 ---
Stay Connected with the Project